Knowledge and skill adds values in people life.In software industry ,every day new upgrades and technologies are keep coming to provide better solutions in existing problems.We help professionals to minimize skill and knowledge gap between companies requirement and their current knowledge.If you are collage student,school student ,job seekers or experience professional,you just need to add value in your profile with learning and you will achieve your dream.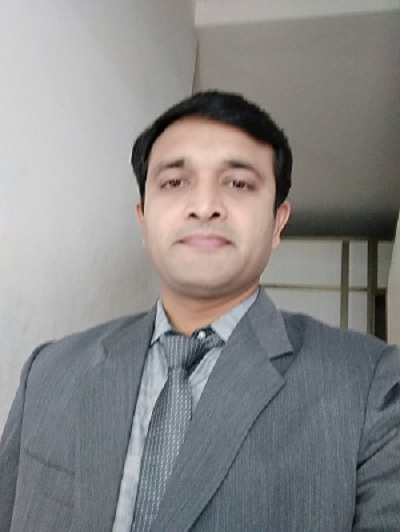 Aashish Choudhary, a Professional IT trainer with extensive experience in JAVA's range of software solutions. An expert at designing training courses with technical content, he is effective at imparting knowledge through his superior verbal communication skills and active listening style. He has proven success in utilizing cutting-edge technology to devise training exercises for all types of learners.
Aashish, is very Friendly and enthusiastic trainer who is very well organized, driven and effective at using efficient methods of teaching while focusing on Individual needs of each participant. 
He is an Innovator and a leading entrepreneur with 14 years of experience in Software Industry. Experienced in all aspects of training related businesses. Visionary product developer with deep education in research and development. Effective communicator and motivator who identifies and leverages assets in teammates to reach organizational goals.
This is a great learning system for students wanting to take up career in Java. After taking this course I feel that my Java knowledge is more rounded through the broad range of topics that were covered. I've learned many of the latest API enhancements for addressing some of the old challenges. Thank you Aashish Sir for your complete guidance. I've also filled in a lot of blanks in some topic areas and in other cases learned entirely new topics.
Rajesh
Faculty is highly knowledgeable, experienced and possess high exposure. He answered all queries with lot of patience. Course got completed on time as promised.
Vishal
Excellent coaching As well as good Placement support. I would strongly recommend you that this is one of the best online training academy. The trainer Aashish is very knowledgeable and has good industry practice. Overall a great experience!..
Veena